information for new members
Membership info for Cranbourne Dandenong Pistol Club can be found here.  Shooting sports are highly inclusive, welcoming individuals of all ages and abilities (starting from 12 years old). 
Participating in shooting sports provides a chance to excel and compete at the highest level. However, being part of a shooting club offers more than just shooting. At Cranbourne Dandenong Pistol Club, we value social interaction and arrange visits to other clubs around the country throughout the year.
Your membership and level of involvement is entirely up to you. You can visit the range monthly or practice almost every day (as long as you are accompanied by someone 12 years or older for safety reasons). You can also take part in weekly Club Competitions, attend Open Competitions at clubs around Victoria, and major competitions like Victorian Championships and National Championships.
It is important to note that legally, juniors are individuals aged 12 to 18 years old. While they are welcome to join the club, they must be accompanied by a parent or legal guardian at all times while at the pistol club, as the club will not be responsible for them.
We aim to make your visit to our club both instructive and enjoyable. If you have any questions regarding our club and activities, don't hesitate to ask any member. To comply with safety protocols, we require all visitors to contact either the Secretary or the Range Officer, sign the attendance book, and indicate their status as visitors by printing their name and signing it. If you wish to shoot, there will be additional forms to fill out beforehand.
We highly recommend that you participate in a first shoot and to do so, you will need to fill out a NORI (Notice of Receiving Instruction) form. You can complete the form at the club or find it on our website or download it from Victoria Police. Keep in mind that during your lifetime, Victoria Police allow this form to be completed up to 13 times.
Safety is a primary focus at CDPC.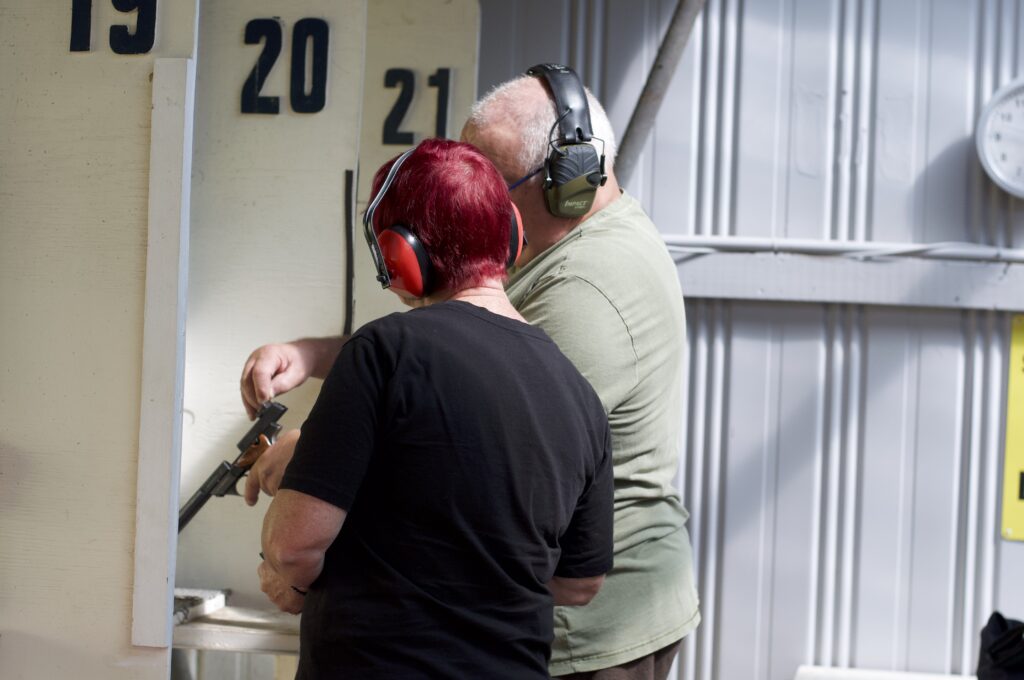 The Joining Process - membership
To get started, we recommend that you visit us for a few first-time shooting sessions to see if you enjoy the sport and the club. We would love to get to know you and have you get to know us.
Afterwards, we ask that you attend 4 NORI shooting sessions. This is an opportunity for you to become familiar with our club, our members, and the sport. It also enables us to ensure everyone's safety while participating in shooting sports.
Steps required to join for membership
We will guide you through the following steps:
Schedule a fingerprint appointment with Victoria Police.
Obtain a National Police Check.
Complete the mandatory handgun safety course we provide.
Apply for your provisional handgun license.
Please note that Victoria Police regulations prohibit individuals with provisional licenses from purchasing or owning handguns or pistols during the first six months. However, we have you covered! As a member of our club, we will provide you with club handguns to use for shooting. This gives you the opportunity to try out various disciplines and different types of handguns to find what you enjoy most.
complete the membership application form
To complete the application form, several items  must be submitted. 
2 passport sized photographs (used on your club membership card).
2 character references from friends who are not related to you, but have known you for at least 2 years.
The completed membership application.
After you have completed the application form and gathered the necessary documents, and, If your application is accepted, you will be required to pay the joining fee.
New Members can find more information in the New Membership Booklet found here.
License and regulation division information
General Category Handgun License Application
To become eligible to apply for a full handgun license, you will need to be a member of the club for 6 months.  During this time, you will have needed to completed 5 approved competition match shoots (very similar to your NORI shooting sessions).  
You can now apply for your Full General Category Handgun License.
permit to acquire applications
Your license is submitted to Licensing and Regulation at Victoria Police, now the fun starts.  During your 6 months shooting as a member, you would have (hopefully) tried various disciplines and discovered what is right for you.  Perhaps its Air Pistol, or precision shooting with ISSF, or maybe you're more active and want to compete in IPSC as a practical shooting competition.  Let's not forget about Cowboy Action shooting.
To complete your permit to acquire, you'll need to know what type of handgun you want based on what competitions you want to do.  We will help you through this process of completing the permit to acquire and the submission to LRD, as we also need to endorse the application.
Unlike some clubs, we do NOT restrict you to Air Pistols or 22 handguns.  We approve and endorse based on the discipline you are shooting and your ability to safely handle the handgun you are going to use.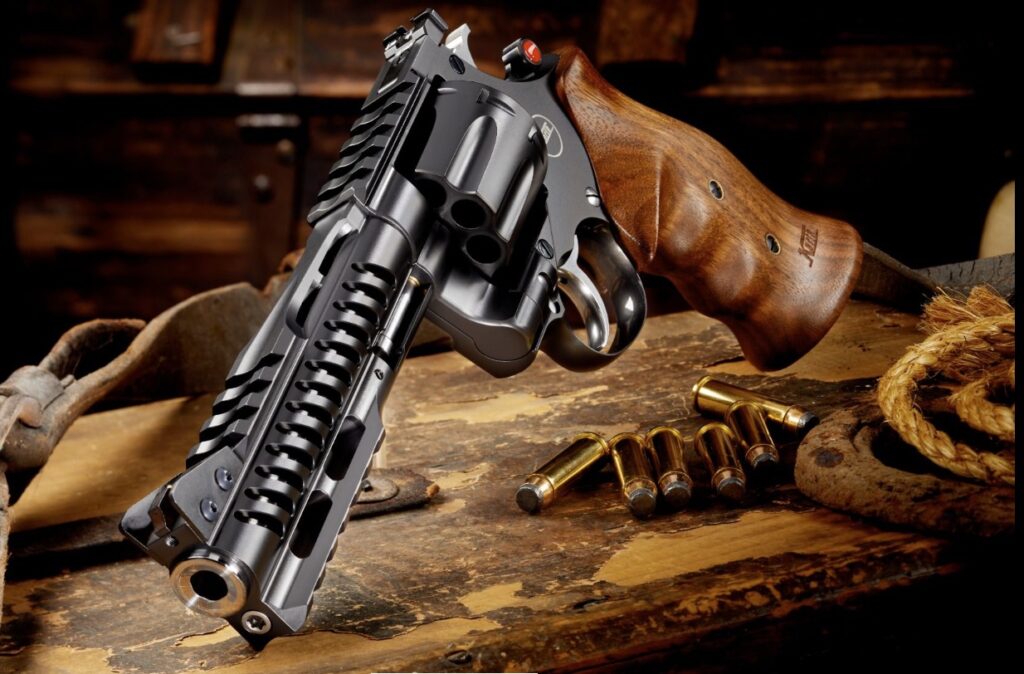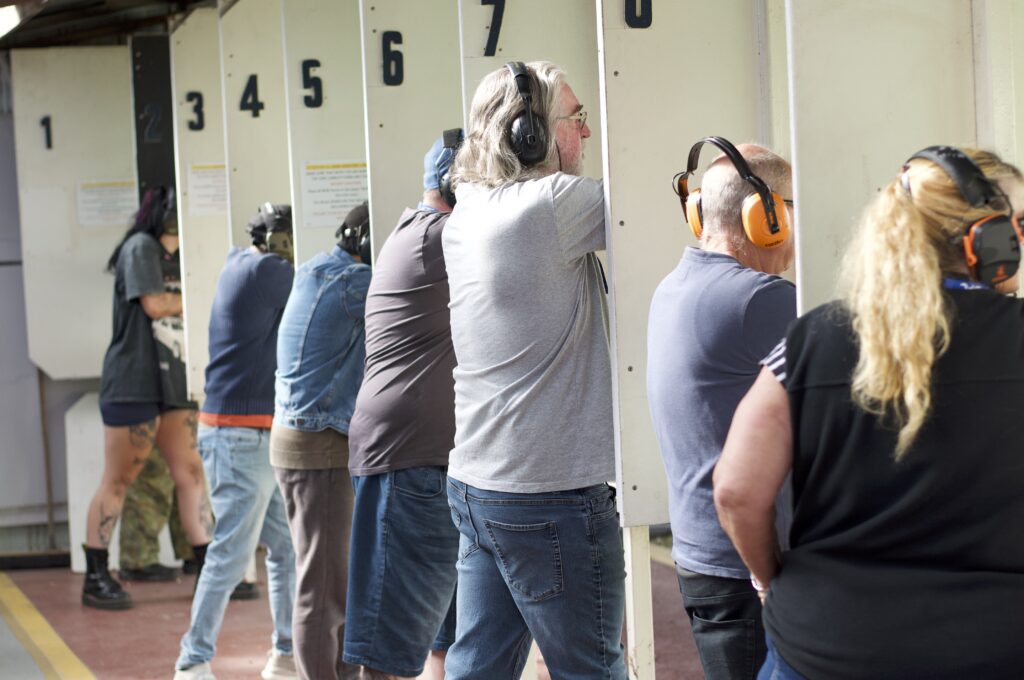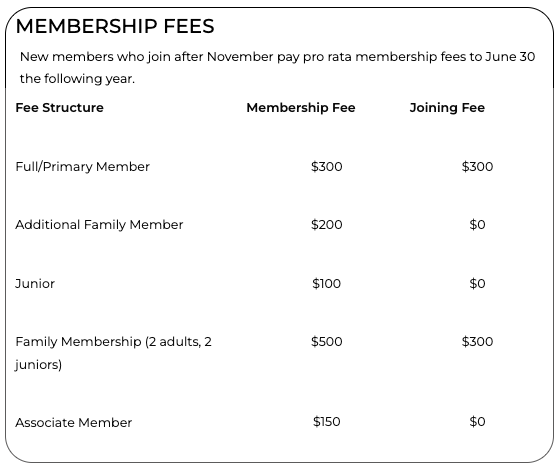 New members who join after November pay pro rata membership fees to June 30 the following year.
Family (2 adults, 2 juniors)
Be sure that prior to the acquiring of a handgun you have met the storage requirements as set out in the Firearms Act 1996 (Schedule4). These include:
Steel safe – not easy to penetrate

If the safe weighs less than 150kg when empty, it must be bolted to the structure of the premises.

When the firearm is in the safe, the safe MUST be locked. The key to the safe must be carried by the licence holder or kept securely in a separate room from the safe.

Ensure no one has access to the key or combination in your absence. 

Ammunition must be stored in a separate locked container (not with the firearm) unless the receptacle is purpose built to store ammunition separately from the firearms.
MEMBERSHIP APPLICATION FORM CAN BE COMPLETED HERE.
When sending forms into LRD or the CLUB, it is in your own interest to make copies of everything you send. Also keep in mind this is a slow process. Send copies only NOT originals.
From start to finish it could take 8-10 Months, it is also expensive, once achieved it is a very enjoyable sport where a lot of friendships are formed.
When handing in paperwork or presenting yourself to the Committee as a potential member, make sure you have checked your application form and have all the required paperwork with you.
Please Note:  CDPC does not store ammunition, firearms or cash on the premises at any time.
© Cranbourne Dandenong Pistol Club.  All rights reserved.