Shooting disciplines that are practiced at Cranbourne Dandenong Pistol Club.  Click on the various disciplines to learn more about them!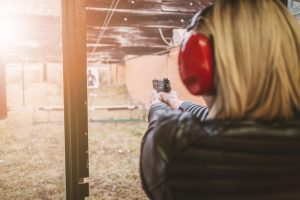 Traditional ISSF matches involve the use of rimfire .22LR and Centre Fire pistols that are shot at a standard ISSF target from 25M with a focus on accuracy.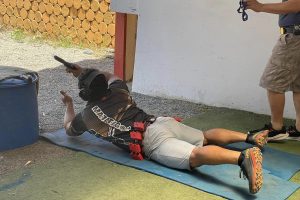 Speed, Power, Accuracy – Practical shooting is a truly international discipline that is practiced in over 52 countries worldwide with championships on a regular basis.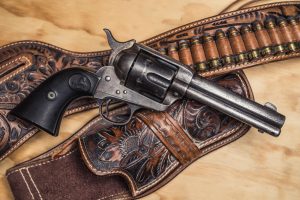 Single Action or "Cowboy Action" Shooting is a  shooting sport in which contestants compete with firearms typical of those used in the taming of the Old West.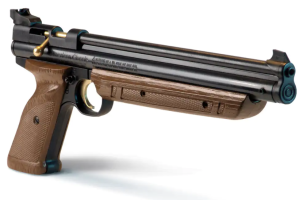 This is currently an Olympic and world championship event.  This is perhaps the simplest, but not easy, shooting discipline with a sequence of 10 shots on 6 target cards over the time allowed.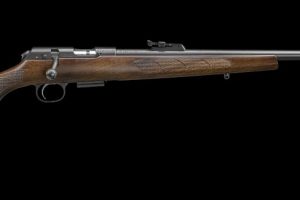 Cranbourne has defined its own .22 rifle comp shot with .22LR Standard rounds only.  50 rounds are used at 25m on specifically designed targets.  Shooters can use scopes or iron sights.
Please Note:  CDPC does not store ammunition, firearms or cash on the premises at any time.
© Cranbourne Dandenong Pistol Club.  All rights reserved.