INTERNATIONAL PRACTICAL SHOOTING CONFEDERATION
IPSC, Practical Shooting, is where shooters need to blend accuracy, power, and speed into a winning combination.
Multiple targets, moving targets, targets that react when hit, penalty targets, or even partially covered targets, obstacles, movement, competitive strategies, and other techniques are all a part of IPSC to keep shooters challenged and spectators engaged.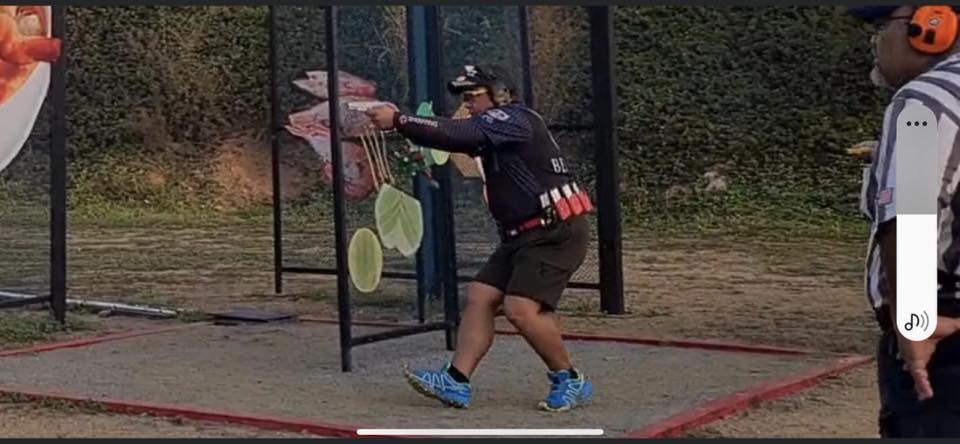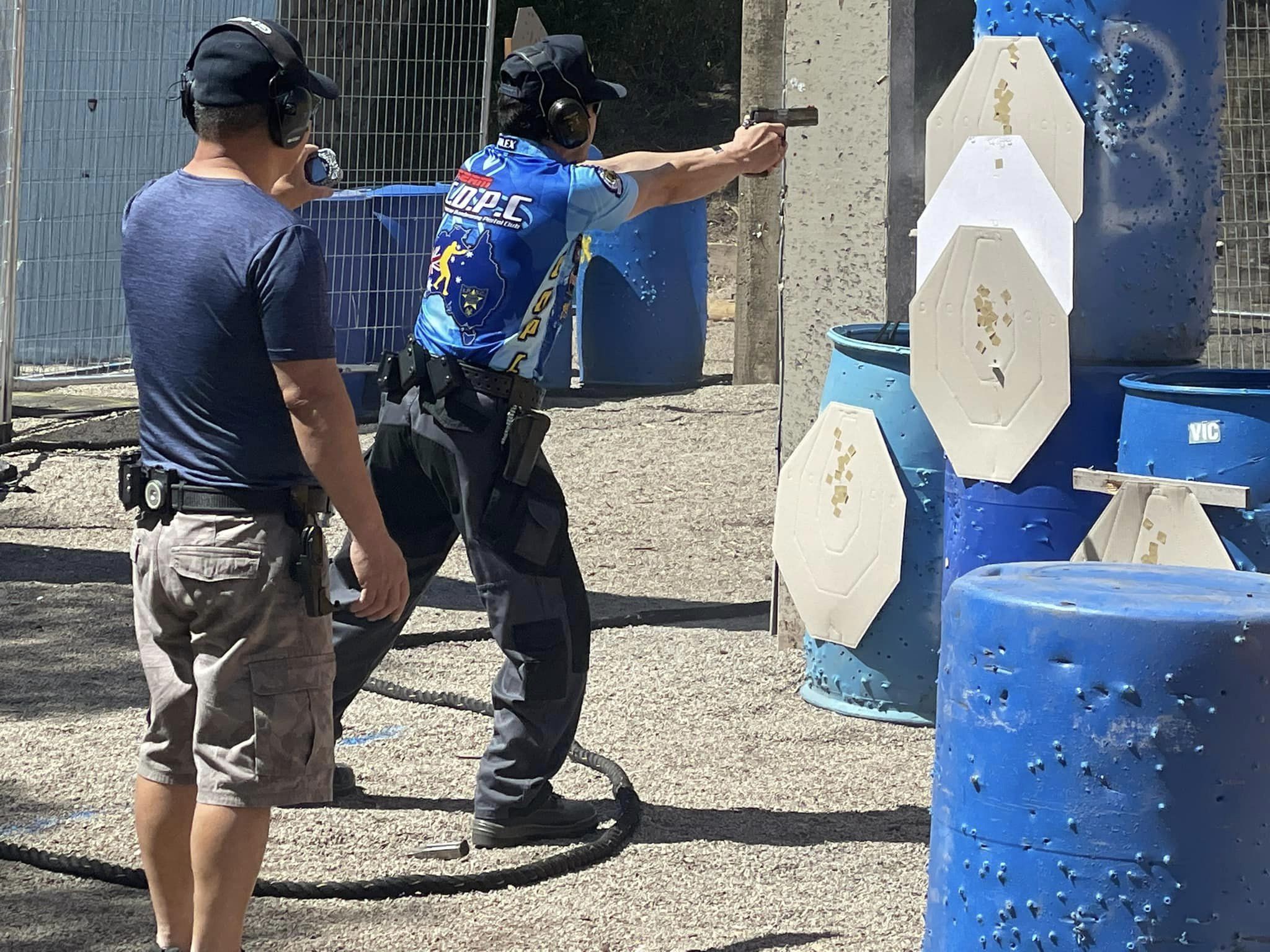 The International Practical Shooting Confederation is the world's largest shooting sporting association and the largest and oldest within practical shooting.  Founded in 1976, with affiliates in over 100 regions from Africa, Americas, Asia, Europe, the Middle East and Oceania. 
Competitions are held with pistol, revolver, rifle and shotgun, and the competitors are divided into different divisions based on firearm and equipment features.
When everyone in a division competes in the Overall category, there are also separate awards for the categories: Lady(female competitors), Super Junior (under 16 years), Junior (under 21 years), Senior (over 50 years) and Super Senior (over 60 years).
Activities include international regulation, administering competition rules and education of range officials (referees) through the International Range Officers Association.
It is a shooting sport where competitors try to unite the three principles of precision, power and speed by using a firearm of a certain minimum power factor to score as many points as possible during the shortest amount of time (or sometimes within a set maximum time).
While scoring systems vary between organisations, each measures the time of which the course is completed, with penalties for inaccurate shooting.
The courses are called 'stages' and are shot individually by the shooters.  Usually, the shooter must move and shoot from several positions, fire under or over obstacles and in other unfamiliar positions.
There are no standard exercises or set of arrangement of the targets, and courses are often designed so that the shooter must be inventive, and therefore the solutions of exercises sometimes vary between shooters.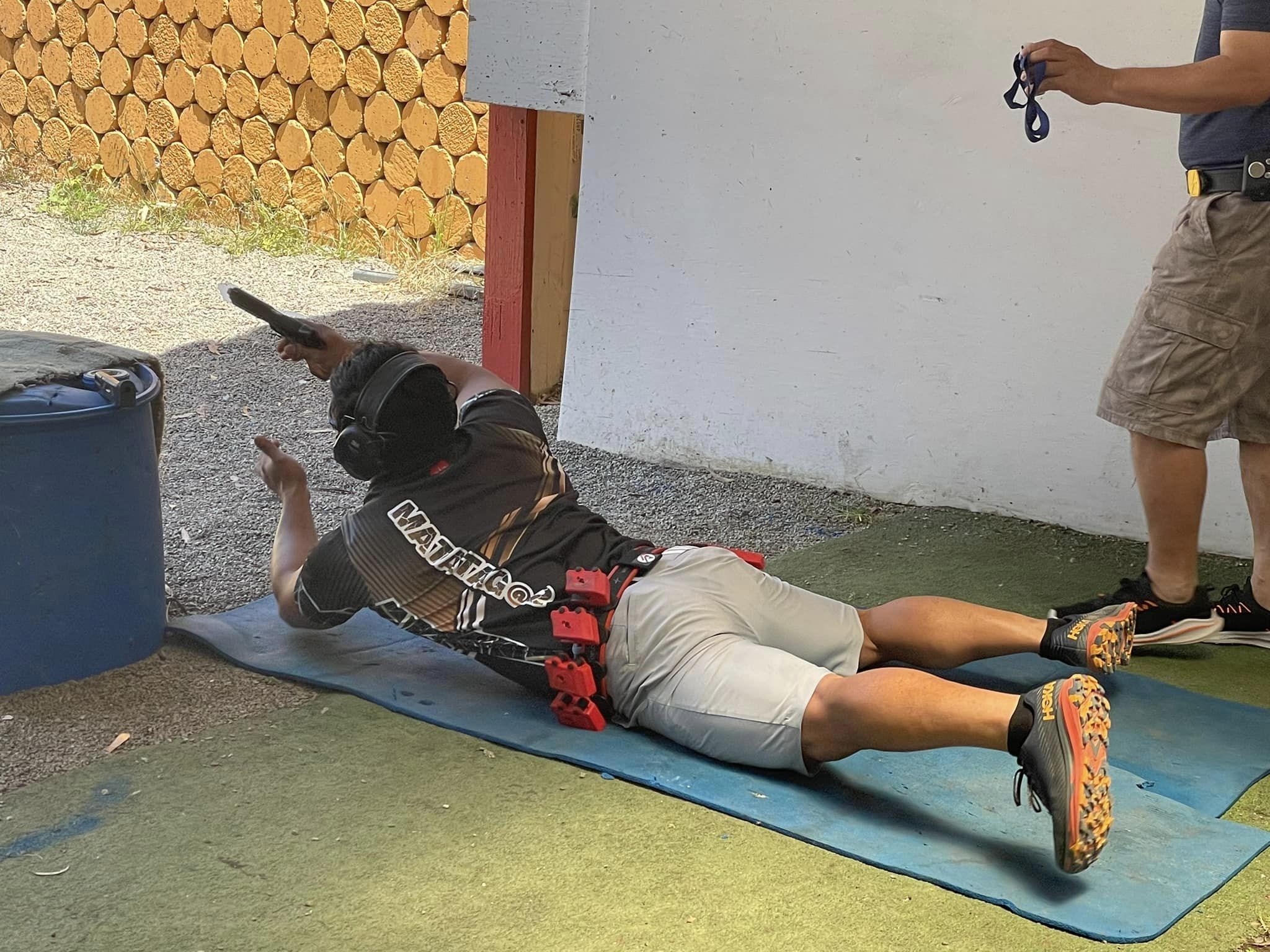 See the action of the exciting world of IPSC
Unlike many traditional sports where competitors practice the exact same position, distance and target over and over… 
This is NOT IPSC! – let's see how difficult we can make this!?
IPSC is governed by rules, training and procedures to ensure that practical shooting is a safe sport.

Must hold at least a provisional category H license.

Have joined IPSC Australia

Have completed the IPSC Holster Qualification

NORI shooters are not permitted to shoot due to skills and complexities required in shooting and reloading on the move, but we hope to see you soon!
Please Note:  CDPC does not store ammunition, firearms or cash on the premises at any time.
© Cranbourne Dandenong Pistol Club.  All rights reserved.